Records Management Services provides inactive storage, retrieval, and refile services to University offices. Storing records at the University Records Center is a free service; however, there are requirements as to the type of records eligible for storage and who is eligible for this service.
Just getting started? Review our storage procedures or watch a video about the University Records Center.
About the University Records Center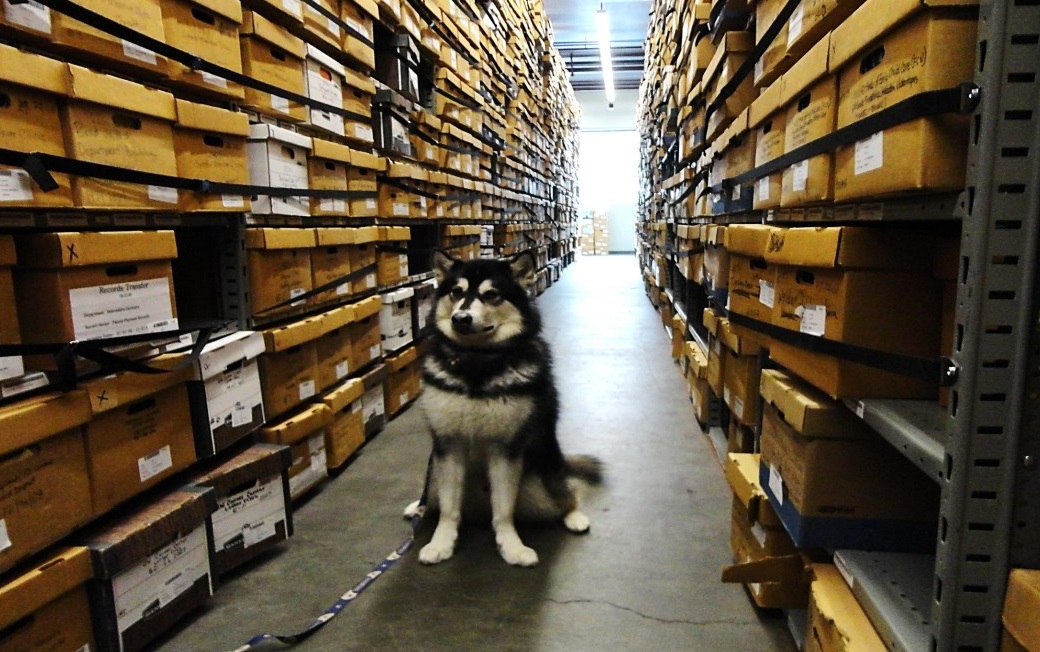 In 1971, Records Management Services expanded to include the University Records Center as a way of providing secure, off-site storage for records which have not reached the end of their retention periods. The building was located in the West Campus just off the Burke Gillman Trail. For many years, the space served the University's storage needs; however, by 1994 it was apparent that space was becoming an issue.
 
In 2002, the University Records Center was relocated to Magnuson Park. The space can hold 40,000 boxes, with over 30,000 boxes in storage on average.  These boxes will stay on the shelf anywhere from 6 months to 60 years depending upon the record series.
Watch this short video on how to store records at the University Records Center!
 Please note: we have updated our storage request process and we now use an electronic version of the storage request instead of paper.  The storage request should be sent via urc@uw.edu instead of fax or mail.
This text will be replaced