Review
Engrossed Substitute House Bill 2921 Affecting Out-of-State Travel
TEV Deadline  
TEVs will be accepted until June 15, 2010.  Let us help you get ready for eTravel. Do you need hands on training, a demonstration of eTravel, or do you need an informational session for your travelers?    
eTravel TIPS
Do you need to reconcile a per diem advance?  Always select Traveler as Paid By.  Review guidelines.
Review What to Submit and Receipt guidelines.
Print less by configuring your printing.  You only need to do this once.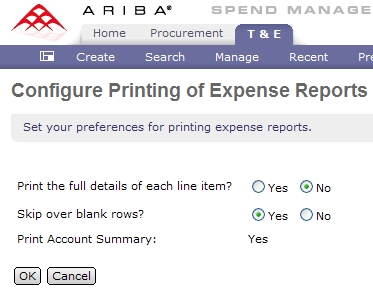 Reminder
Contact Corporate Travel Services for ALL questions regarding Individual Travel Accounts, Central Travel Accounts (CTA) and PaymentNet. 
(206) 543-7171
uwcts@u.washington.edu
Box 351120
Fax (206) 221-2454