Post Award Fiscal Compliance (PAFC) is part of Research Compliance & Operations, a division of UW Finance.
PAFC's responsibilities are assisting both campus and central administrative units with information, training, and advice to mitigate the risk of non-compliance with sponsor terms and conditions. In addition, PAFC analyzes expenditure transactions on sponsored projects using data analytics to identify transactions with the highest risk of disallowance, and works with campus units to improve internal controls and reduce risk. PAFC also supports the University's effort reporting process, inlcuding the effort reporting system, ECC.
Matt Gardner
Assistant Director
206-543-2610
mgard4@uw.edu
Matt Gardner joined the office of Post Award Fiscal Compliance as a Compliance Analyst in July 2017 and became the Assistant Director in January of 2022. Matt focuses on all aspects of sponsored award compliance with particular emphasis on cost share, program income, NRSA fellowships and training grants, audit support, and working with other UW units to help develop and set UW policy.
Prior to joining PAFC, Matt spent four years working in UW's office of Grant & Contract Accounting. While at GCA, Matt primarily focused on financial reporting, institutional training grants, review of award terms and conditions, budget setup, and process development. Prior to joining UW, Matt worked for approximately ten years in public accounting specializing in corporate taxation credits and deductions. Matt holds BAs in Economics and Political Science from Monmouth College in Illinois, and a JD from the University of Illinois-Chicago Law School.
David Parks
Effort Compliance Analyst
parksd2@uw.edu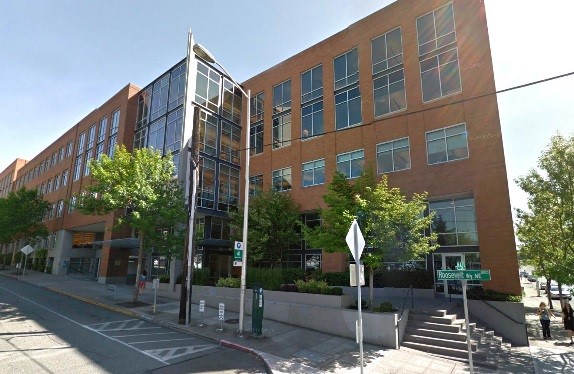 Street Address
University of Washington
Post Award Fiscal Compliance
4300 Roosevelt Way NE, Ste 300
Seattle, WA 98105
Mailing Address
University of Washington
Post Award Fiscal Compliance
Box 354966
Seattle, WA 98195-4966
Email
Management Accounting & Analysis