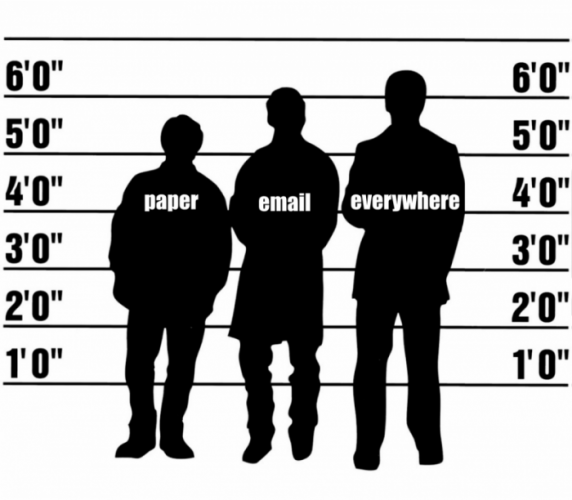 The ROT Squad has seen a lot of ROT—Redundant, Obsolete, and Transitory records. Over time, we have identified some common types: the ROT Usual Suspects. Your office most likely has some or all of these records which should be deleted/destroyed right away. Some of these suspects should not even have been kept in the first place.
Need help identifying your ROT? Records Management Services offers free, friendly consultations for any UW employee on any campus, including remote meetings. Click here to Schedule a ROT Squad Consult for yourself or your group today! Delete your Usual Suspects before they take over your shared drive, Inbox, or office.
Click to jump to:
---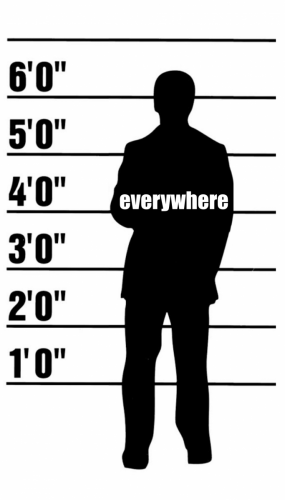 These suspects have infiltrated all formats: email, shared drives, databases, paper—delete or shred them on sight!
Delete your drafts or working documents that have already been incorporated into finished projects
Delete or recycle reports printed from databases (like MyFD and ARIBA)
Look out for Obsolete records past their legal retention period. Check in the UW General Records Retention Schedule to find the retention for common series like these:
---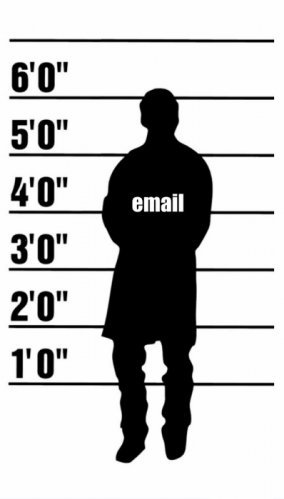 These suspects are lurking in your email—delete them before they take over!
Delete system notifications from ARIBA, Workday, UW Alert, OPUS, OWLS, e-outages, etc.
Delete ProCard/CTA reminders (e.g. payment reminder)
Newsletters & announcements you're planning to read: use a Rule to move them automatically into a folder to read when you have time and delete them when you're done!
Requests for general information (questions that have a standard response or can be found on your department's website)
Meeting invitations and acceptances
---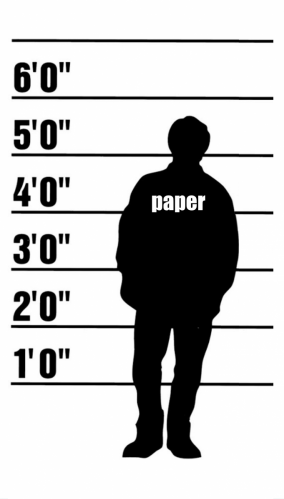 These suspects hide in paper—destroy them once and for all!
Shred copies of records that have been scanned and uploaded to ARIBA
Recycle hand-written notes incorporated into finished projects
Recycle outdated policy documents you didn't create
Shred form letter thank-you notes
Rifle through your stocks of publications—brochures, booklets, flyers, forms, catalogs, directories, manuals, posters, etc. After you send one copy of all UW publications to the University Archives (Box 352900), recycle them!