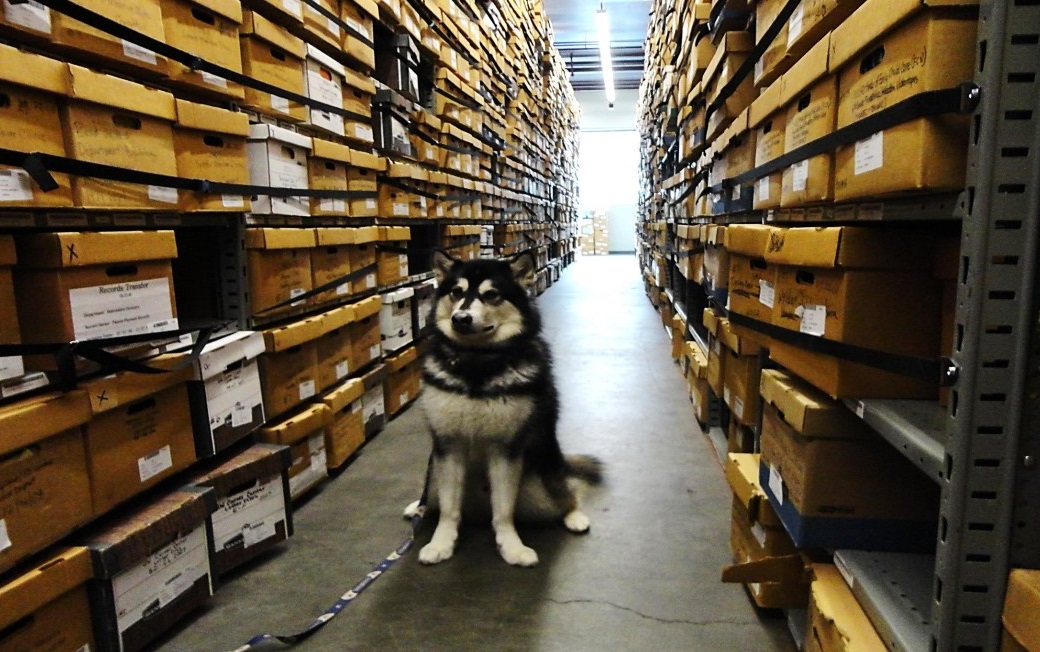 Required by RCW 40.14, Records Management Services manages and oversees University compliance with state and federal laws and regulations relating to the preservation and destruction of electronic and paper information.
The program is the legal authority, designated by the University and by the State of Washington, to determine how long electronic and paper records and information must be retained.
The office is responsible for developing Records Retention Schedules that identify records created or received by the University and specify how long those records must be retained. It is responsible for establishing standards, relating to University business requirements and needs, which ensure the legal legitimacy of University record-keeping systems. The program counsels and advises the University administration on the implementation of policy and procedure which promotes adherence to these standards and minimizes risk. It provides a wide range of services which are designed to help ensure the University is meeting its record-keeping responsibilities.
Contact Records Management Services
7501 63rd Ave NE, Bldg 5D, Sandpoint #Box 354910
We do house calls! Please call us at 543.0573 or email urc@uw.edu to set up an appointment, training session, or for any questions regarding our services.
---
To contact UW Medicine Records Management Services, please contact 206.598.2242 or email hrc@uw.edu.
If you need a copy of your medical record from UW Medical Center, Harborview Medical Center, or the Neighborhood Clinics, please contact Release of Information at 206-744-9000 or fax 206.744.9997.
Please contact the Registrar's Office if you:
Need a copy of your transcript
Need to know why you haven't received your diploma yet
Verify the attendance or graduation of a current or former student