UW's enterprise Document Management System (DMS) is focused on securely managing electronic records in one central, cloud location for units across the University. The system ensures compliance, security, and longevity while offering increased efficiency and efficacy to the University. Users can easily search and find records responsive to business needs. Compliance is managed through automated record retention rules. DMS users agree to the implementation of legally approved retention periods. In coordination with Records Management Services, users have to ability to easily implement destruction holds on records responsive to public records requests, litigations, investigations and audits. With standardized metadata, a simplified Records Management process,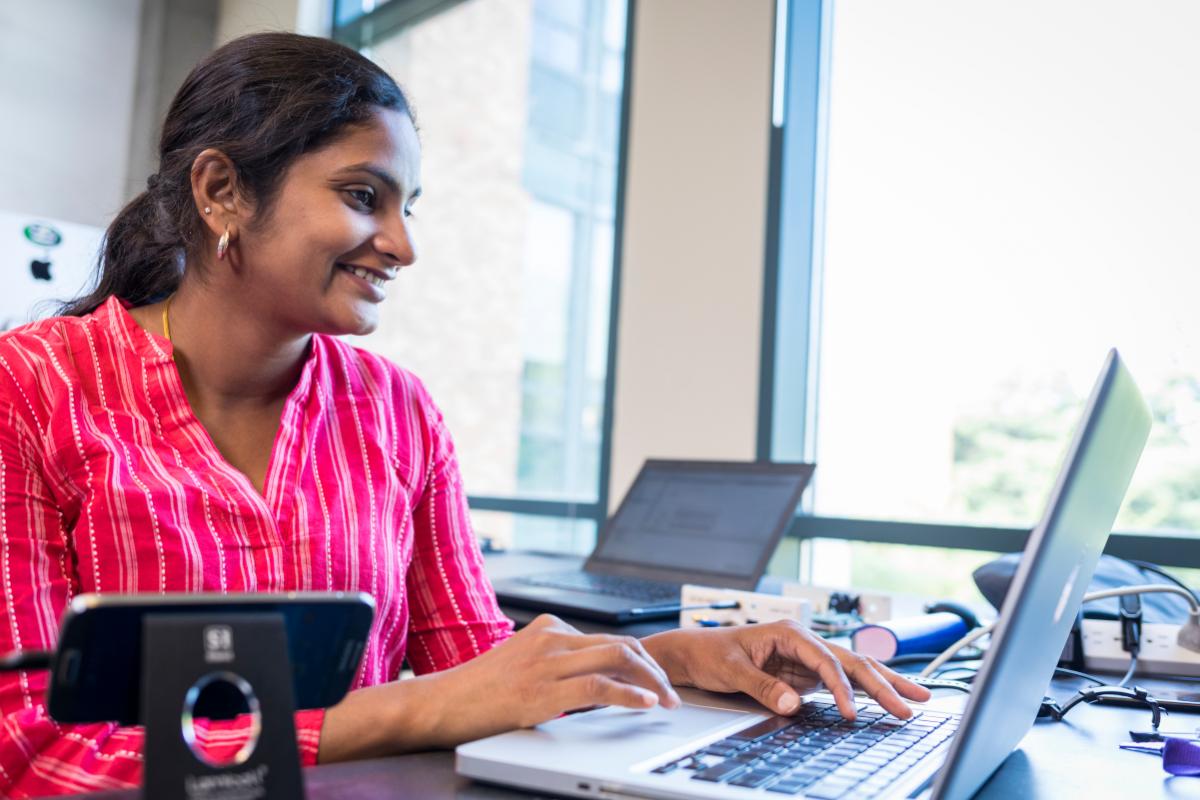 integrated APIs, and optional integration between eSignature services, the DMS provides an efficient and secure means of storing substantive records. For users interested in pursuing more information, please fill out this Interest Form.
Onboarded units will receive hands on demonstrations, training, and hands on demonstrations with the Enterprise Document Management (EDM) team from UW-IT's Information Management division. As a central repository for electronic records with automated record retention rules, our Records Management Services Office will work with units to ensure records are disposed of appropriately in compliance with legally approved records retention schedules. For directions on how to handle the disposition process in the DMS, please see the instructions below.
Disposition Approval Process
When documents under your record group are eligible for disposition based on the retention policies built into the system, Records Coordinators (RCs) and Records Authorities (RAs) will need to follow the instructions below to review and approve the records for deletion.
Records Coordinators
Please visit the following URL for step-by-step instructions on how to handle the disposition process in EDMS: https://finance.uw.edu/recmgt/edms-disposition-rc
Records Authorities
Please visit the following URL for step-by-step instructions on how to handle the disposition process in EDMS: https://finance.uw.edu/recmgt/edms-disposition-ra