Join our Listserv!  Contact Us  The ROT Squad
Scanning at UW & New Virtual Office Hours
Step Into Our Office…At a Safe Distance
New RMS Virtual Office Hours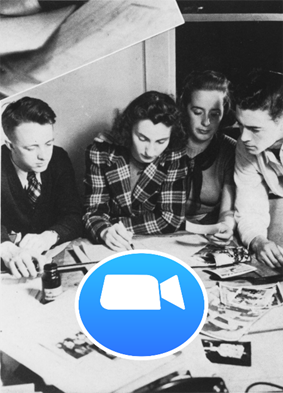 Have you come across general questions about records management while sailing through your daily work? Perhaps you've wondered about organizing email, purging old records, or setting up efficient file structures. From receipts to contracts, from social media posts to research data - we're here to help! Join us for Virtual Records Management Office Hours via Zoom for the answers you need, from a safe six foot distance away.
Join us:  April 21  1:30-2:00
                April 28 1:30-2:00
Step Away From Paper: Scanning at UW
Getting Rid of Paper to Make Room for the Digital Age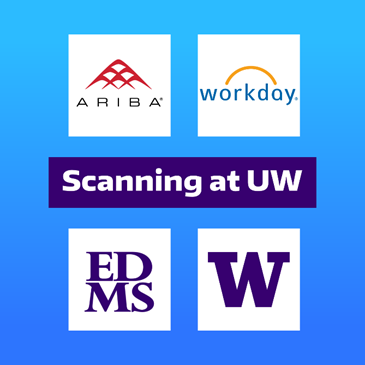 Storing records in paper makes it difficult for your team to find and access records remotely. As more and more processes go electronic, paper documents are getting left behind. The University already has approved procedures in place for scanning and attaching to Ariba and Workday. If your office has other paper records you would like to convert to PDF, use the scanning policy builder webform available on our website to get started on a scanning policy today.
WE ARE ALWAYS HERE TO HELP
Barbara Benson
Cara Ball
Emily Lemieux
Michael Mooney
Lynn O'Shea