Join our Listserv!  Contact Us  The ROT Squad
Keep It Simple: Don't Save the Record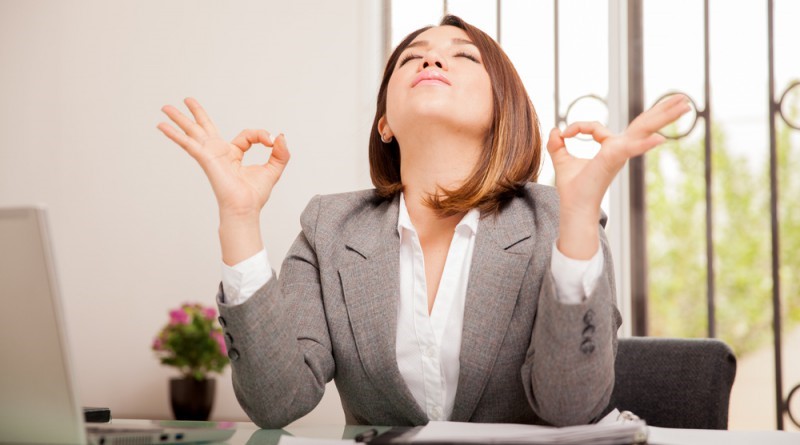 In some of our recent messages we've discussed the benefits of purging obsolete records, but the flip side of cleaning up is simply not creating unnecessary records in the first place. Here's a list of electronic records that do not need to be saved. If you use a central database in your work, the enterprise system keeps the information for you. Storing information in one single location eliminates mysterious silos that may not be accessible to everyone. As a user, you can login, update and reference the information, but try not to print or download notifications or reports. If you do, keep the information minimally and only as long as you are actively working with it (such as working to reconcile a budget or checking off a list).
Saving extra copies could lead to future problems: confusion over which information is up-to-date, increased time searching through electronic records looking for something else, increased liability risk if extra copies continue to hang around without being properly managed. One of the main benefits of central databases is that multiple users can trust that the information is as accurate, up-to-date and consistent as possible.
When it comes to saving information from enterprise wide systems you're off the hook. Don't save the record. Trust the source.
When Paper Becomes a Liability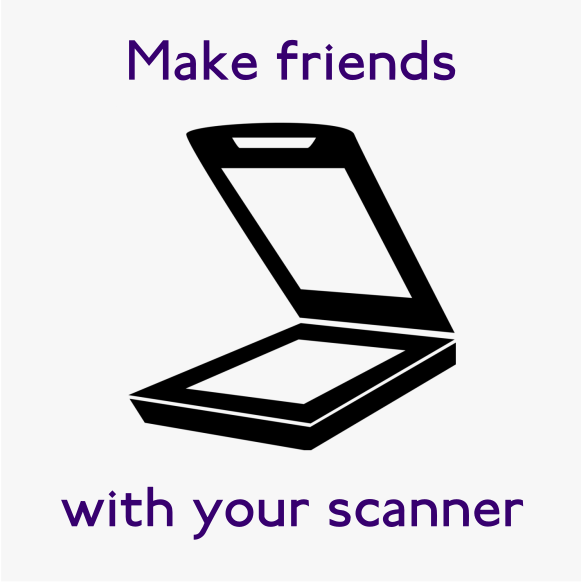 While working remotely has accelerated many offices' efforts to go paperless, workflows do not change overnight.  There may also be some use cases that stubbornly cling to paper. Plus, a revised process doesn't address the backlog of paper records created before you went fully electronic. If your office has paper records that you would like to scan, you should know that Washington State has several requirements on converting paper records to digital format (WAC 434-663). Luckily for you, Records Management Services has your back. We have a scanning policy builder webform that asks you questions about your intended process and walks you through all of issues involved. And our staff is always glad to discuss your plan and answer questions over email or via Zoom. We can help you create a policy that will have you scanning in no time! Click here to learn more.
WE ARE ALWAYS HERE TO HELP
Barbara Benson
Cara Ball
Emily Lemieux
Michael Mooney
Lynn O'Shea