Join our Listserv!  Contact Us  The ROT Squad
Frequently Asked Questions Edition
Something Old, Something New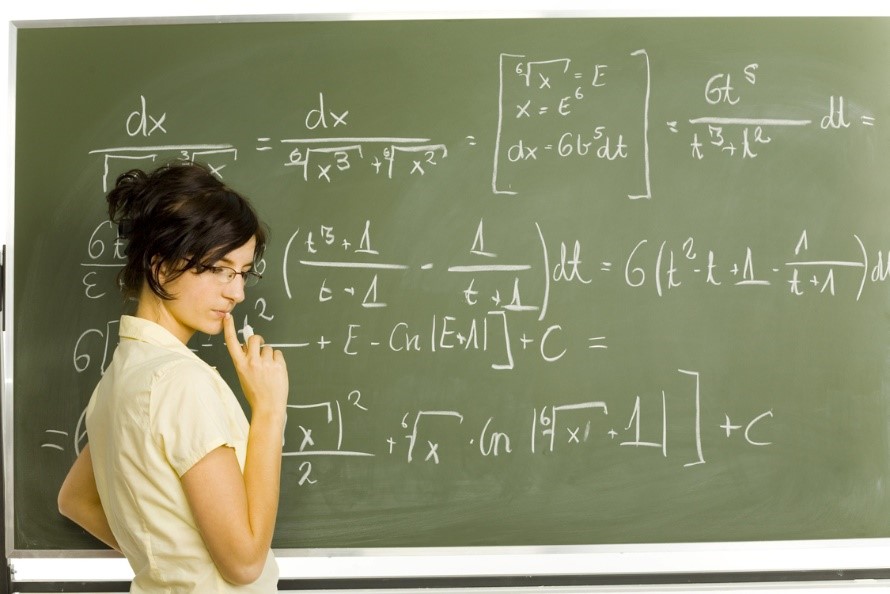 Every department website has them, the good old FAQ section. At Records Management Services, we have 80 commonly asked questions. Some questions have been around for a while, but since we still receive them, we keep them posted for everyone to use. Other questions are relatively new. When we find a question that is asked by multiple employees or when we identify a new theme or issue that we think will be of interest, we add a new FAQ to address the need. If it's been a while since you've read our FAQs, take a look. In the meantime, here are a few that may be of immediate interest.
Oldies But Goodies
If you are new to the University, need a refresher or have begun planning your annual clean up, this question will start you down the right road. This FAQ and more are from the General Questions section.
Q: I can't find the record series I'm looking for on either the general schedule or my departmental schedule.  What can I do?
A: If you can't find a record series on the General Schedule it is because
the record is no longer being created;

it needs to be added to the schedule;

you might use a different name for this type of record.
Contact us at recmgt@uw.edu or 543-0573 and we will help you find the appropriate record series and determine how long to keep it.
Some Recent Additions
As we all look to share information while working remotely, departments are requesting guidance specifically about emails. Once ROT (redundant, obsolete and transitory) emails have been separated from records with value, how does a department share emails while appropriately retaining them? This FAQ and more are from the Email and Electronic Records section.
Q: When should I consider moving records out of my email to a shared location?
A: The following is a list of situations where it makes sense to move emails to a more enduring, shared location:
Important attachments (Save the attachment and delete the email)

When you want to keep all records on a particular person/project together in one place

Records that colleagues will benefit from having access to

Records with retention periods of 10+ years

When you are leaving your position, any records that have continuing retention or value to the office
Remember, you can use shared folders or a departmental email account to provide shared access to email records as well.
Q: I need to save some messages outside of email.  What file format should I use?  Should I drag-and-drop or convert them to pdf?
A: When you drag-and-drop an email from Microsoft Outlook it saves the email and any attachments as a .msg file. This file format is acceptable in most cases, but for records with retention periods of 10+ years, or if you have people in your office who do not use Outlook for email, converting emails to PDF is the preferred solution.
If you're looking to transfer emails to another person or office, speak with them first about what method and format (e.g., snapshot, shared folders, forwarding, PST, MSGs, PDFs, etc.) will work best. Please note: preserving metadata is often paramount in legal matters. In these cases, forwarding or converting emails may not be the best approach as the process can potentially modify or destroy part of an email's metadata.
WE ARE ALWAYS HERE TO HELP
Barbara Benson
Cara Ball
Emily Lemieux
Michael Mooney
Lynn O'Shea