Join our Listserv!  Contact Us  The ROT Squad
ROT Squad: The Usual Suspects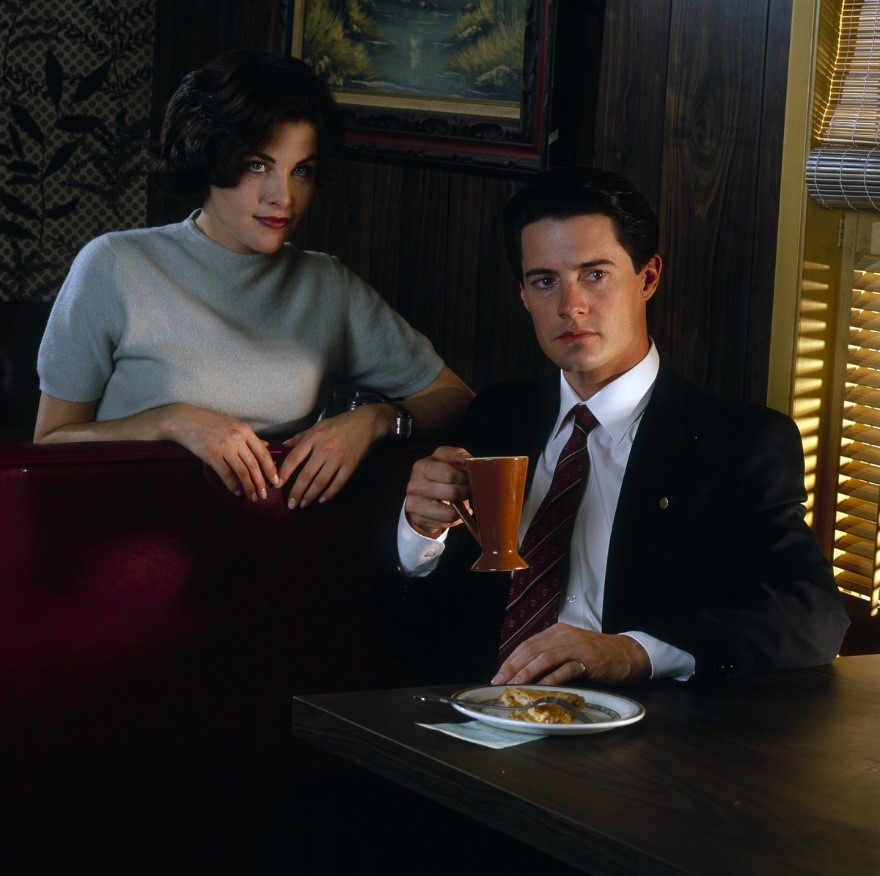 Over these past months, office consults with our ROT Squad have grown in notoriety, and our team has been in hot pursuit of those troublesome redundant, obsolete, and transitory records all over the university. Throughout their visits, they've sniffed out several common items to watch out for. It's likely you have some of these records that you can delete right away – you don't even need to schedule a ROT Squad consult to start gum-shoeing yourself. Our new resource breaks these Usual Suspects down by hiding place, whether they're lurking in paper, email, or everywhere. Pour a cup of joe, take a look, and then tell these crooks to beat it. Remember, if you find yourself behind the eight-ball, you can still get the ROT Squad on your case.
E-Records Clean-Up Days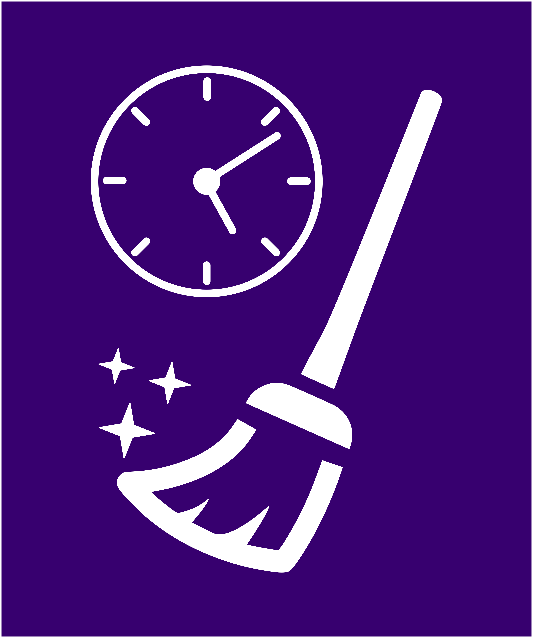 If your office struggles with a disorganized shared drive or overflowing email, scheduling an office clean-up day is a great way to chip away at this overwhelming situation. We've seen offices find success through a sweep with all hands on deck when staff is encouraged to focus during a fixed amount of time. Our office can be on hand to help: before, during, and after.
Before, we can help you plan the event.
During, we'll assist in ensuring compliance by helping you map your records to a records retention schedule. We can be on call in a Zoom room to answer any questions that come up in real time to help keep the clean-up day forward momentum going.
After, we can help you measure what you've accomplished. Then, you can ensure future success by establishing an annual tradition, and we can be on hand for those too. Contact us at rotsquad@uw.edu to get started.
WE ARE ALWAYS HERE TO HELP
Barbara Benson
Cara Ball
Emily Lemieux
Michael Mooney
Lynn O'Shea