Join our Listserv!  Contact Us  The ROT Squad
Staying Afloat on a Tide of Electronic Records
CC Wisely, Reply All Carefully, Save Time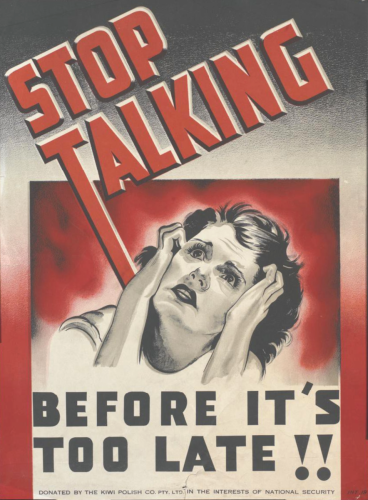 Managing email can be a daily battle, and many people struggle to stop the never-ending waves from sinking their productivity. Below are some life-saving techniques to help keep you from drowning.
One basic, but powerful, tip is simply to change your mindset: commit to creating less email to start with. Consider your and your colleagues' time as a precious university resource, and don't waste it!
Copy only the people that need the information or are expected to take action as a result.

Consider if everyone will benefit before clicking "reply all." If not, don't do it.

Minimize sending one-word emails.

Protect your future self: the more email you send the more you will receive.

If colleagues or direct reports are sending you too many "for your information" emails, suggest to be updated at certain times or when a final decision is made.

Are you part of a group that is trying to set up a meeting? Use a tool such as a Doodle poll.

Could this information be communicated via a workplace messenger such as Teams or Slack? For complicated questions, pick up the phone or join a quick Zoom session.
For additional tips, review the UW email policy. If you have questions, feel free to contact us.
Together, we can declare inbox victory!]
Come Aboard: Take Our One-Question Survey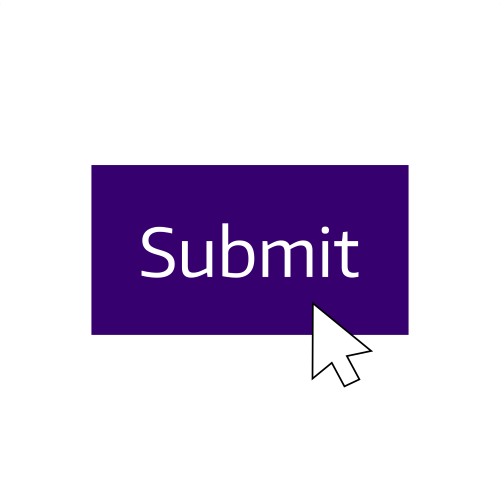 We want to support you, our users, with resources aimed at the way you work. And while many have contacted us seeking guidance to help keep themselves afloat, we know there are still quite a few of you that we haven't heard from. In order to better fathom what issues are threatening to pull you under, we have created a quick, one-question survey.
Records platforms are proliferating at a mile a minute, especially now that we are working far from shore and seeking new ways to collaborate. Each one has different strengths and weaknesses when it comes to good records management. [Survey has closed, but we'd still love to hear from you at recmgt@uw.edu]
WE ARE ALWAYS HERE TO HELP
Barbara Benson
Cara Ball
Emily Lemieux
Michael Mooney
Lynn O'Shea