Join our Listserv!  Contact Us  The ROT Squad
Structuring Electronic Files
Formerly known as Files Management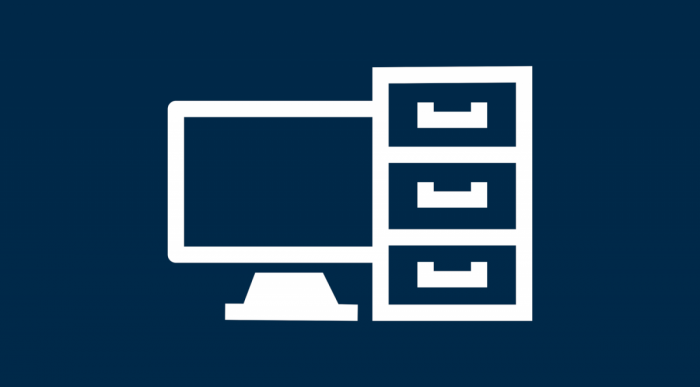 We have been busy over in Records Management-land revamping and updating the Files Management webpage. This resource is our most asked about topic on our website but it needed a major update and overhaul. The 2020 version focuses on electronic records and how to create an electronic filing system to meet your and your office's needs.
Are you looking to clean up your unit's shared file space (shared drive, OneDrive, Google Drive, etc.) and perhaps looking to organize your personal drives/email, too? Our new resource gives helpful pointers with in-depth illustrations for everything from basic to more complex concepts in creating or redesigning filing structures. Once you've taken stock of your situation, you can follow our detailed steps to establish a file plan. Then, settle in and have your files management work for you. Afterwards, you'll have fewer records, and what remains will be organized, streamlined, legally compliant, and easier for new employees to understand when they join your team.
Files Management is a complex topic and, to be successful, needs to be understood as it is being applied. Consider viewing this resource as an online course where the concept is explained and illustrated so you can begin implementing this valuable tool. The attention and time taken to read, internalize and validate this knowledge will benefit your department. Another option is to focus on one section at a time and return for the next when ready to proceed.
We are very excited to show you this remodeled space. If you have a specific question about this resource or would like help implementing a new file structure, contact us at recmgt@uw.edu.
ROT Squad Bulletin
ROT: Redundant, Obsolete, and Transitory
ROT can really add up over time, until it gets to the point that it's a problem for your legal compliance and your sanity. You don't need those distractions. Stay ahead of that ROT before it gets in your way.
Today's tip: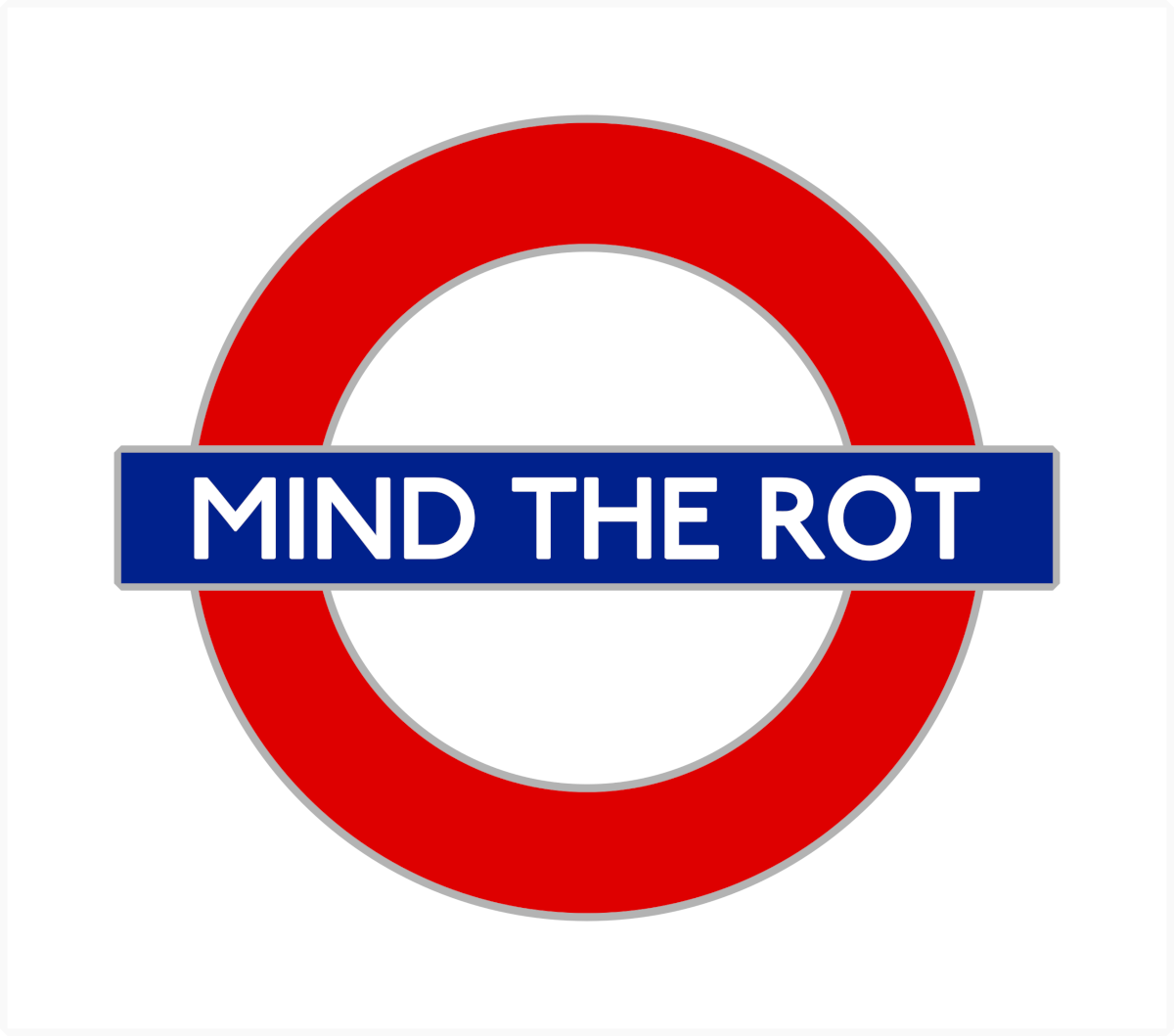 Reserve the last 15-20 minutes of your week for deleting transitory electronic files. Block it out on your calendar and make a recurring appointment with yourself for digital decluttering. Give yourself permission to make streamlining your future work a priority.
Emails arranging meetings for that week? Gone.
Drafts and working documents for projects you finished? Out of there.
Duplicates or convenience copies? Goodbye!
Now you're ready for the weekend, and your Monday morning self will thank you.
For a refresher on what you can easily delete, check out our Materials that don't need to be saved and the UW email policy.
WE ARE ALWAYS HERE TO HELP
Barbara Benson
Cara Ball
Emily Lemieux
Michael Mooney
Lynn O'Shea