Join our Listserv!  Contact Us  The ROT Squad
Seasonal, Effective, In Order
Spring Cleaning? Wrap It Up!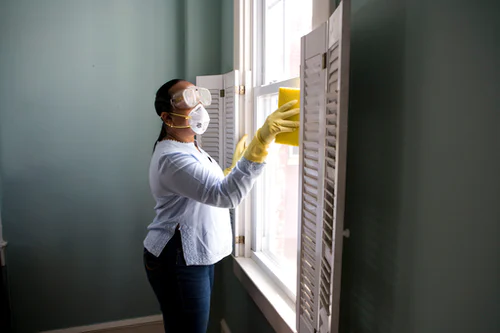 It has happened again: another June, another year end, another round of goodbyes to our graduating students. As I look back at the past twelve months (which in pandemic time is really 12 years), I am amazed at how much our office has produced. But with all that production, there comes a time when it is appropriate to pause and wrap up the projects, clear up the digital clutter and set ourselves up for next steps. In other words, it's time for some spring cleaning before heading off for some well-earned vacation time! So, how can we help?
Schedule an office clean-up day (Spoiler: you don't have to be in the office -- digital records should be actively managed.) We have successfully executed many remote office clean up days this past year. Some departments consult us first and then run with it, while others invite us to speak at an all-hands kick off and then we continue to provide support by hanging around for questions.
Schedule a ROT squad consultation Our ROT Squad duo, Lynn and Emily, would love to meet up for group or one-on-one consultations--distance friendly of course! The ROT Squad can help you with strategies to identify and delete redundant, obsolete and transitory records. It's like spring cleaning, but for your shared drive and email account!
Want to go solo? Check out the following guides and resources to achieve quick results. We've done the leg work for you. Just pick one and go!
Group work as a team builder?
If you've already done a recent clean-up day or ROT consult, you are ready to take things to the next level: setting up your team for future success by creating shared folder structures and file naming conventions that everyone can use. The days of endlessly searching for that misnamed document are over. Check out these hot resources:
As you decide how to wrap up your 2021 academic year, reach out to us with specific questions or needs.
See It In Action: Save the Date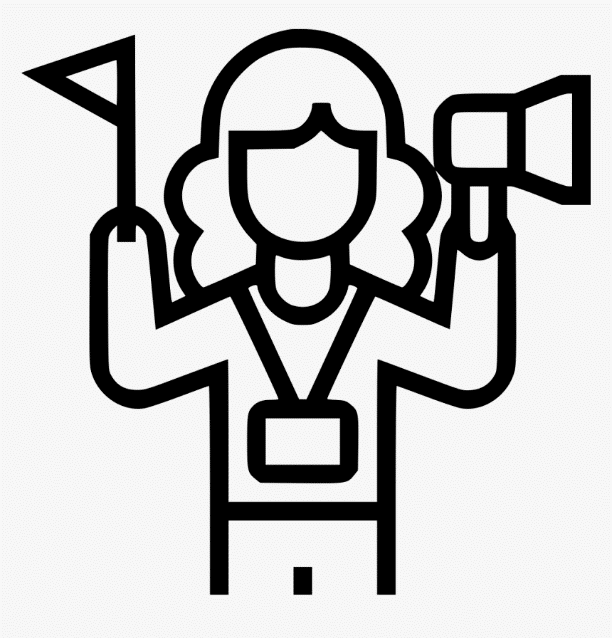 Did you think our updated Best Practices for Folder Structures link above looked interesting, but you're pressed for time and would rather have a guided tour than figure it out on your own?
We're distilling down the most important points and then holding a live demonstration where we'll organize sample electronic files in real-time.
There will be time at the end for practical questions about your records, too. Do you have a file plan you aren't sure is working? Maybe you have an assortment of records that need a better organizational system?
Attend our event, learn how this resource works, and get your file plan questions answered.
Save the date!
When: July 29th, 2pm
Where: Here's the Zoom link!
Can't make the meeting but still want a demonstration? Email Emily Lemieux and you can schedule a walkthrough of this resource for your office.
The Cure For a Common Malady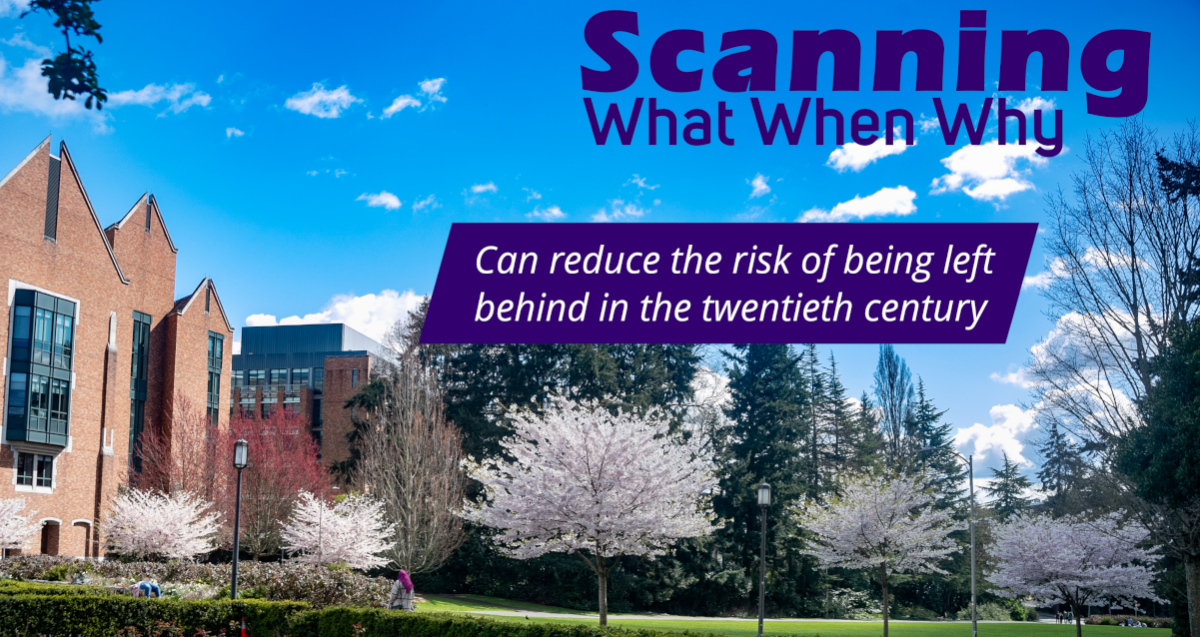 Are you considering scanning?
Have a lot of paper but not a lot of space?
Has working remotely highlighted the need to be able to access information electronically?
If you answered "yes", consider reviewing our new webpage to determine if a scanning policy can benefit you. This new resource outlines the advantages of scanned records over paper, provides some reasons you may wish to start scanning, and has suggestions on where to begin. If you have been unable to eliminate the existence of paper from your workflows, or if you simply have an abundance of legacy records taking up space, this resource can help.
Warning: Side effects of scanning may include increased efficiency, broader access to information, improved office resilience and sustainability, and better records management. If you have been scanning records for more than eight consecutive hours, it's time to go home.
Still not sure if a scanning policy is right for your office? Consult with Records Management Services.
FETCH THE FUTURE...GO DIGITAL
Click here to watch the video on this new University-wide initiative.
WE ARE ALWAYS HERE TO HELP
Barbara Benson
Cara Ball
Emily Lemieux
Michael Mooney
Lynn O'Shea