Join our Listserv!  Contact Us  The ROT Squad
This Quarter, Get It All in Order
Reminder: Ideal State of Electronic Records Event
We have a new Action Planning Toolkit  to help you get your team together and work toward an ideal state of managing electronic records. After a long period of working remotely, many offices modernized their workflows because they had to. Some are feeling the urge to backslide, but instead use this resource to make sure your office continues to move forward not backward!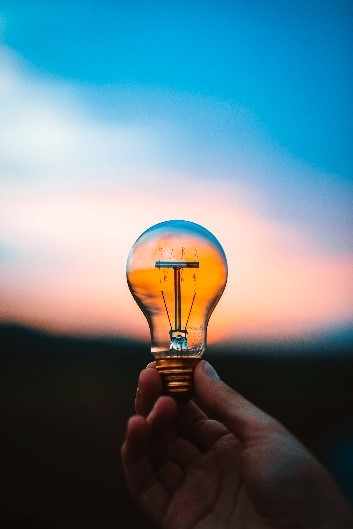 Think this sounds cool, but want more guidance on how the new resource works? Join us on Thursday for a live action demonstration.
When: October 14, 2021 2-3pm
Where: Zoom link
Meeting ID: 922 0987 5364
Like the idea of getting some extra pointers, but you're not available that day? Email Emily at elemieux@uw.edu. She can give you a brief walk thru of the resource and send you on the path to success.
So check out our resource, gather your team, and then intentionally create the office of the future.
Questions about eSignatures and DocuSign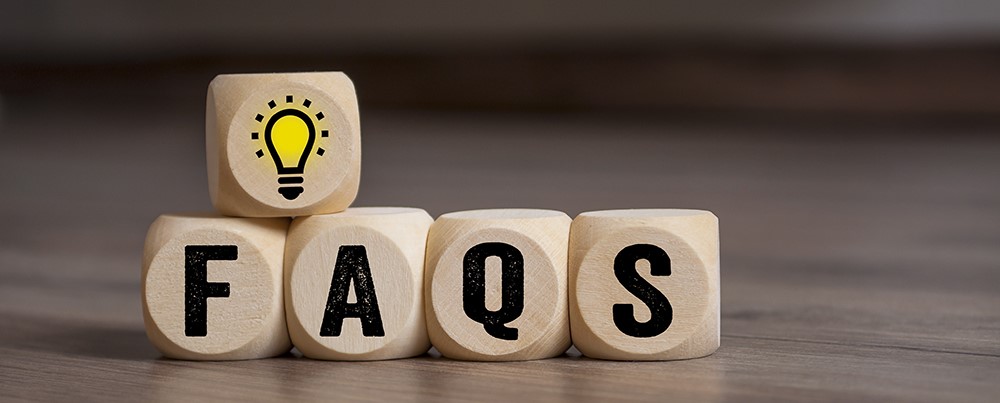 As we continue to move our records and workflows to a wholly digital environment, questions have been raised around eSignatures, DocuSign and acceptable storage of completed documents especially around grants and communications with sponsors.  We have created new FAQs about this topic: that we hope you will find helpful.
Take a look and if you have additional questions, contact us at recmgt@uw.edu
Dispositions and DocuSign

Like most departments, over the last few years we have moved from paper to electronic work-flows.  We use DocuSign for the approval to destroy (or transfer to the University Archives) records that have past their legally approved retention period. Now that we are back in the office we are picking up this process once again.  So, if your office stores records at the University Records Center, you may be receiving a DocuSign envelope via email for your review and approval.  Since it's been a pandemic-minute, here is a quick review of the process:
If you are a Records Coordinator, you will receive a courtesy copy to review.  Once you have reviewed the document, it will be automatically forwarded to the Records Authority.
The Records Authority reviews and approves the disposition.  If a destruction hold needs to be placed or there is a question about a particular box, please contact us at recmgt@uw.edu.
Once the records have been disposed, you will receive a final DocuSign containing a copy of the completed disposition authorization.  Please save this as a pdf in your records management folder.  You never know when you will need to refer back to it.
Safe Sender Instructions

If you are a Records Coordinator or a Records Authority, please add or update the following email addresses to your safe sender list in your email.  This will ensure your spam and/or server settings do not block or divert this important email.
 This includes having your recipient add the following email addresses as Safe Senders:
se@docusign.net
dse_demo@docusign.net
dse_na2@docusign.net
dse_na3@docusign.net
dse_na4@docusign.net
dse@eumail.docusign.net
dse@camail.docusign.net
dse@aumail.docusign.net
If using Outlook, use this step by step guide on adding safe senders. For additional information, see this help page from DocuSign.
FETCH THE FUTURE...GO DIGITAL
Click here to watch the video on this new University-wide initiative.
WE ARE ALWAYS HERE TO HELP
Barbara Benson
Cara Ball
Emily Lemieux
Lynn O'Shea