Join our Listserv!  Contact Us  The ROT Squad
Working Remotely: Challenges and Opportunities
So You're Working Remotely….Now What?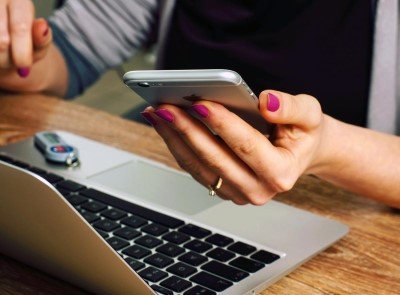 Keep these items in mind for setting up and maintaining an ideal work from home/remote environment:
Don't save work records on your personal devices. Connect remotely to your work computer or use a web-based application like OneDrive for storing records. This allows you to continue work on projects without creating duplicate copies and losing track of drafts. It ensures your work is backed up and protected from computer glitches. Also, remember that personal devices can't guarantee the level of privacy required for student or patient records.
Keep things separate. It is always best practice to separate your work from your personal life. If you do save a work-related file on a personal device, it is still considered a public record. All information created or received at the University, including meeting recordings, are public records and subject to audit, litigation, and public records requests.
Shared online spaces. Microsoft Teams, Slack, and other online team communication platforms can keep conversations and projects moving along while cutting down on all of the back-and-forth of email. Here are some best practices when using these platforms.
Project management. Trying to keep track of your projects? Wondering how to easily communicate when a task is complete so your colleagues can pick up the next step? There are quite a few online and free project management tracking tools available. These include Trello, Kerika, Asana and more!
Work smart, work safely—remote in whenever possible.
Check Yourself Before You Record Yourself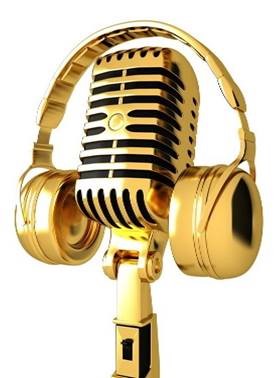 It's tempting to record remote meetings for later reference, but before pushing the button, you should first consider how to manage the recordings you make. All information created or received at the University, including meeting recordings, are public records and subject to public records requests and litigation. Is your meeting transitory or substantive? Some meetings are routine huddles to plan work schedules, while others may actually document approvals or program-level actions and decisions. How would you normally retain information about this meeting—would an agenda and notes suffice? If your meeting is substantive and you choose to record it, you must retain the recording for 6 years after the end of the calendar year, then contact the UW Archives for appraisal. Finally, check whether your software is automatically recording meetings and chats and, if so, where those files are saved.
New! ROT Squad Website
ROT stands for Redundant, Obsolete, and Transitory records. ROT presents a litigation risk, a security risk, a privacy risk, and is a drain on your efficiency. Visit our new ROT Squad webpage and schedule a remote ROT Squad consult. Emily and Lynn will help you identify and eradicate your ROT—and create a plan to prevent it from recurring. The RMS ROT Squad is a free service to UW offices, departments, and individuals on all three campuses.
April is RIM Month: Grab a free PDF poster
Good records management is not dependent on work location. Working remotely or in the office, every employee still has the legal responsibility for the proper care and management of their records. Click on the images below to check out and share these inspirational records management posters!
WE ARE ALWAYS HERE TO HELP
Barbara Benson
Cara Ball
Emily Lemieux
Michael Mooney
Lynn O'Shea