Join our Listserv!  Contact Us  The ROT Squad
To sign or to DocuSign, that is the question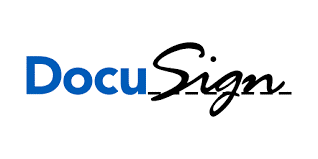 We've had an influx of questions regarding the best way to sign electronic documents. Some solutions are great, some are ok and some are not acceptable. We've all signed an electronic document using a variety of platforms including Adobe Sign and DocuSign, but what is the best platform to use for University business?
The biggest take-away is this: we are so good at creating work-arounds at the University but in the case of eSignatures, you don't have to reinvent this wheel. No more copy/pasting approvals from emails, copy/pasting signatures (please don't), taking a photo of your signature and emailing it (true story, and please don't) or signing on someone else's behalf (really, please don't).
The answer is simple: if you need an electronic signature, use DocuSign. DocuSign is offered by UW-IT as part of the Enterprise Document Management business service. It provides the following business functions both electronically and securely: signatures, data collection, approvals, notifications, and acknowledgements.
DocuSign allows for a variety of needs:
One-time, ad hoc signing. Just upload the PDF or Word document, mark where signatures are required and by whom, and send it off.
On a regular basis, you have a workflow which needs signatures. For this need, create a template. You upload the document and identify who needs to sign what and where. Saving as a template allows you to upload the standard document and apply the template to any future signing needs. Start with the simple and as you learn the system, you will be surprised at how quickly other use cases will occur.
Gathering information prior to signature. This need is met by creating a powerform. A student petition is an excellent example. First, create a template. When ready to publish, convert it to a powerform which then produces a URL. Imbed the link on your website or intranet for general use.
Do you have a template/workflow or powerform you are proud of and want to share? We would love to see it. Your innovative solution may be just what another department has been searching for. Contact us for more information on when and how to use DocuSign.
Become an expert at organizing electronic files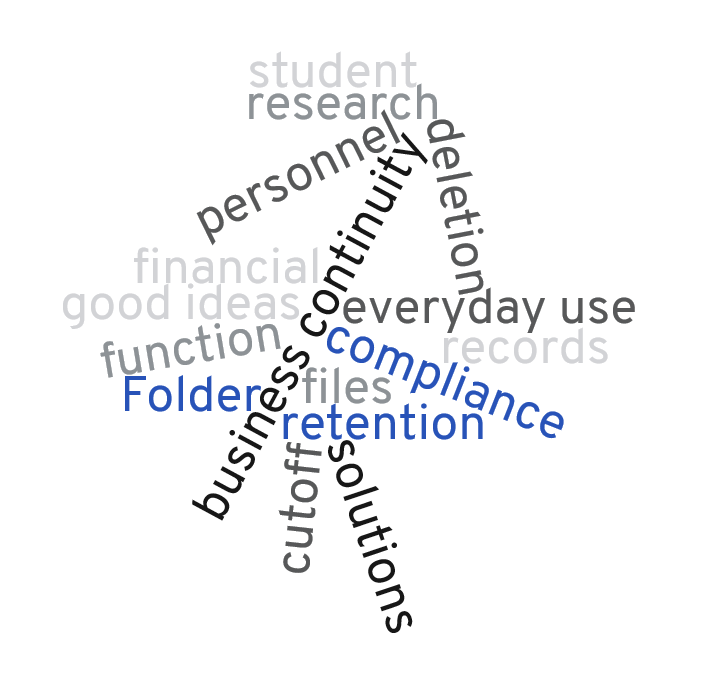 Have you checked out our Folder Structure Best Practices lately? Maybe you don't have time to look at the resource, but still want to become an expert on file/folder naming and organization? Then attend our event!
We're distilling down our best practices and holding a demonstration where we'll organize sample electronic files in real-time.
There will be room at the end for practical questions about your records too. Do you have a file plan you aren't sure is working? Or do you have an assortment of records that need a better organizational system?
Everyone wants to become more efficient, and stay in legal compliance. So don't hesitate to come on down, learn how this resource works, and get your questions answered.
When: July 29th, 2pm
Where: Here's the Zoom link
Can't make the meeting but still want a demonstration? Email Emily Lemieux and you can schedule a walkthrough of this resource for your office
FETCH THE FUTURE...GO DIGITAL
Click here to watch the video on this new University-wide initiative.
WE ARE ALWAYS HERE TO HELP
Barbara Benson
Cara Ball
Emily Lemieux
Lynn O'Shea