Preparers or UW travelers can complete a Travel Profile. All future ERs for the traveler will auto-populate this information.
Select Travel Profile from T & E Dashboard.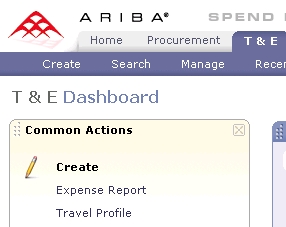 Direct Deposit is by default
click Next then Submit to complete Profile
return to Home Page to create an Expense Report
TIP: A profile cannot be deleted; create a new profile and the most recent will apply.